Agricultural Products
The Newton College and Career Academy offers products from garden to table.

Organic and NonOrganic Fertilizers
How to use organic and nonorganic fertilizers for the correct purpose.

Fresh Dairy Products
Nam libero tempore, cum soluta nobis est eligendi optio cumque nihil impedit quo minus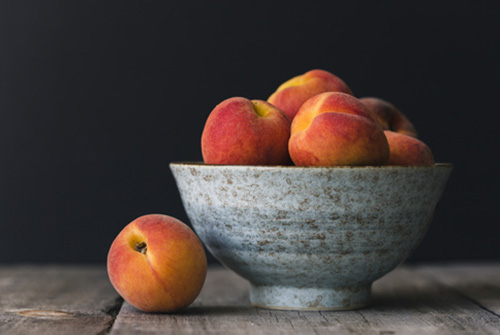 We may be students but we are learning how to become an important part of society by growing fresh vegetables using the latest technology. We then are able to provide these fresh vegetables to our local neighborhoods and supporters.
Farm-fresh produce

Come see our beautiful farm

Tips for ripening your fruit

Health benefits of eating fresh vegetables

Super foods you should be eating
``Award

Winning`` Farming and Agriculture Curriculum
The Newton College and Career Academy sets the standard for Georgia and the United States in studies related to farming and agriculture related to fruits and vegetables. You are welcome to contact us about how you can implement this same "award winning" strategy in your school.
Learn More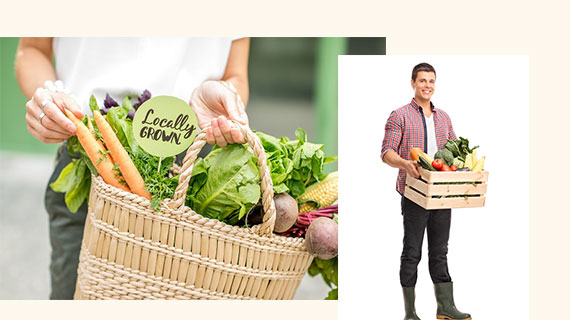 Under the instruction of Mr. Pollard and Mrs. Gunter, we are able to learn the importance of organic gardening. Organic gardening helps to prevent a loss of topsoil, toxic runoff, water pollution, soil contamination, soil poisoning, death of insects, birds, critters and other beneficial soil organisms, as well as eliminating pesticide, herbicide, and fungicide residues on food from synthetic fertilizers.
We now realize that the basic theory in organic gardening is that "nature knows best." We learned that the organic gardener starts from the soil up, by feeding the soil, not the plant and creating a rebirth in the life and vitality of their lawn or garden. We realize that there is a need for chemicals in some instances, but we have also learned how the intended or unintended misuse of harmful chemical pesticides may put your plants and your family at risk. Organic gardeners nurture the ground through techniques or systems that are found in nature. Mr. Pollard and Mrs. Gunter help to teach us those unique techniques that help in organic gardening.
Read More
We Grow Food For Appetites Around The World
Our parents depended seasonally on fresh vegetables that were grown locally or in other areas of the United States. Most vegetables and fruits were only available in the spring or summer time. Now, with a global economy, we have fresh fruits and vegetables year round from other areas of the world. Through the Newton College and Career Academy, we are learning how other farmers in the world ``tend`` to their crops.
Learn More
Sign up for our newsletter, the ``Blue and Gold``
today!
Get monthly insights on how the Newton College and Career Academy is teaching the students on how to be responsible Americans. You will learn about the latest farming and agriculture techniques, what's happening in FFA, domesticated livestock, fruits and vegetables, and more. Sign up today and stay informed!
Federal law prohibits discrimination on the basis of race, color or national origin (Title VI of the Civil Rights Act of 1964); sex (Title IX of the Educational Amendments of 1972 and the Carl D. Perkins Career and Technical Act of 2006): or disability (Section 504 of the Rehabilitation Act of 1973 and the Americans with Disabilities Act of 1990) in educational programs or activities receiving federal financial assistance. Students, parents, employees and the general public are hereby notified that the Newton County Board of Education does not discriminate in any educational programs or activities or in employment policies. More Infomation